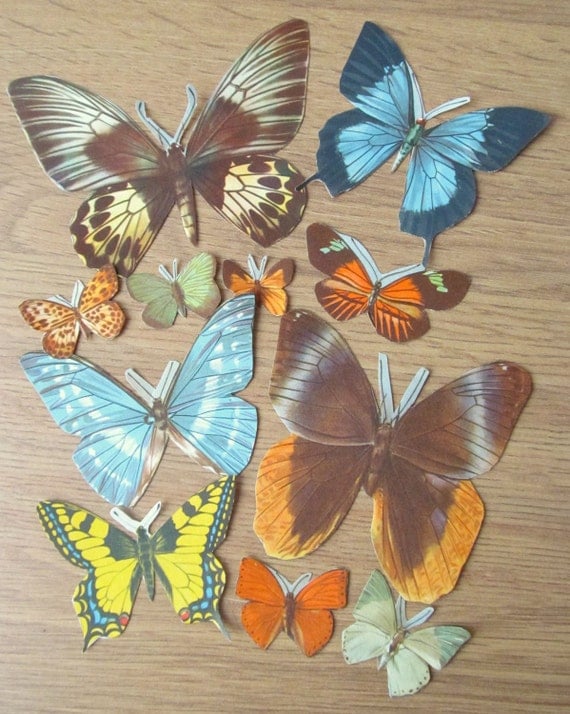 This week's shop feature is Pink Flamingo Handcrafting by  by Laura Barker. I love the creativity that she has in her shop ranging  from cards to bracelets to gift tags and so much  more in there. It's nice to see a variety that she has at her shop, that is what I really like there. No mention alot of what shei s making is beautiful and cute too. My  favorite item is the  Animal birthday card set. gosh its too cute for me ot use and give away, I  probably just collect it for myself.  Anyways learn  more about  Laura right below.
1. How did you come up with the Name of your Shop
I set up my small business in May this year to make and sell products and teach craft classes. The name I was going to have for this was what my shop would be called too and I wanted a name that reflected something about the nature of my work and be a memorable image. I had a lot of thoughts but nothing felt right. Then when I was looking in my jewellery box I saw my pink flamingo brooch that I bought from an antique centre a few years ago and it just seemed right! The brooch is a delicate flamingo with pink sparkly stones (not real ones!) and it looks vintage but has a modern feel too and this is an idea I wanted in my work too. So Pink Flamingo Handcrafting was born! Although when I came to opening my Etsy shop that name was too long (something I didn't realise!) so on there I'm Pink Flamingo Crafting.