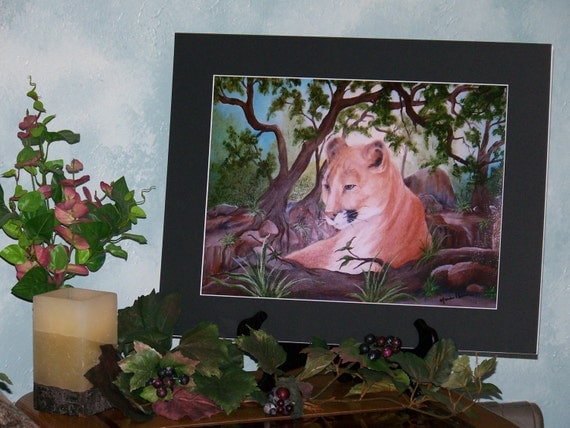 This week's  shop feature is Marie Parsons Art. I love her art designs. They are very captivating. My favorite art from her shop is the owl. It's very beautiful and a great way to decorate your home. I love the blend of colors.  Check out more about her right below in how she does her art designs.
1. How did you come up with the Name of your Shop?
The name is my own, I used it so people would recognize me the artist.

2. Tell us a little bit about your shop and what you think makes it unique? 

In my shop you will find very beautiful and creative prints of my original Oil Paintings, I also will feature a few of the originals for sell as well.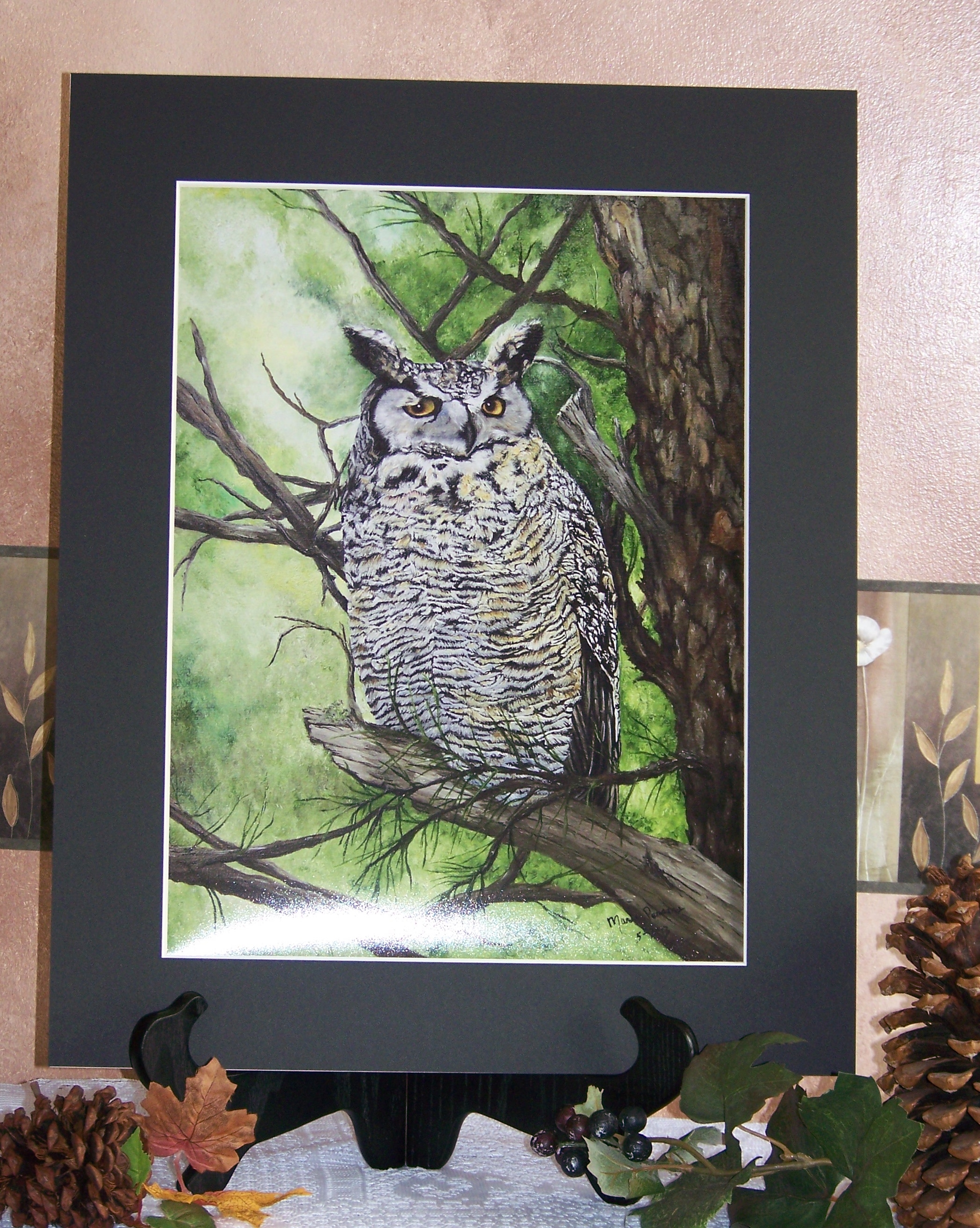 3. What is your favorite item at the store and why?
The Great Horned Owl, I was inspired to paint this one when one visit our camp one summer and was able to take some really great photos.