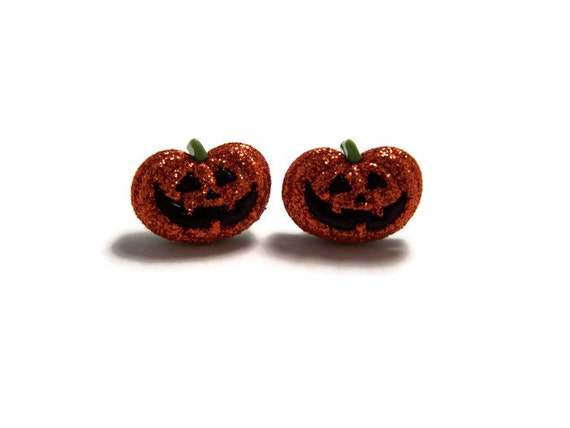 This week's shop feature  is called Some Kind of Pretty by
Catheryn Dallenbach. She  makes handmade jewelry from  earrings, bracelets, necklaces, rings and so much more. I love the pumpkin earrings, those are pretty  cute and  just right in season too  :)  Read  below to get to know  more  about her and her shop :)
1. How did you come up with the Name of your Shop
-The name of my shop was by accident. The name I originally had in mind was already taken on Etsy. So I just played around with words until I got Some Kind of Pretty! I love it! It also reminds me of a song...Some Kind of Wonderful.

2. Tell us a little bit about your shop and what you think makes it unique?
-I dabble in a few styles, but I was always tend to make pieces that are everyday wearable. My pieces also have a bit of humor to them. I try to maintain a sense of femininity and simplicity in each piece, while also making it bright and fun.