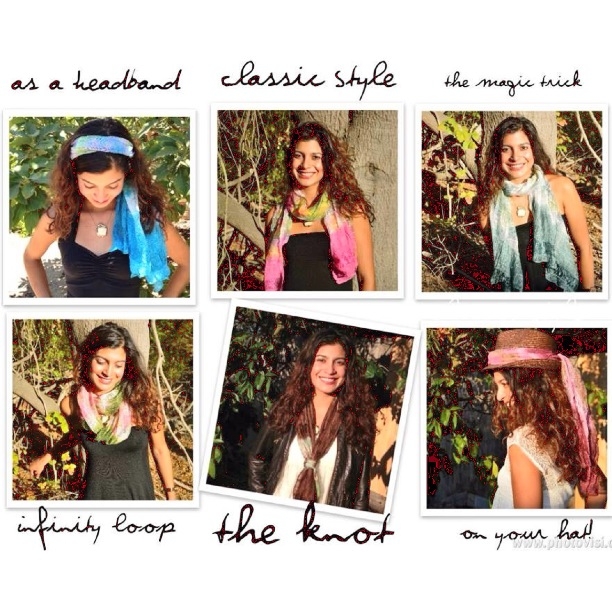 This week's shop feature is Smiles by Jem by Janelle. I love how she lives in San Diego county. I have to say that love the detail of her scarves. She seems to make cotton and silk scarves. For me I love either style but i guess ifi t was upo to me I either go with a pink one  since  its my favorite color but then her blue is lovely too.  With all the  varitey of colors  you could  use it lal to match up and look great. Scarves are never out  of fashion, they actually are a nice  touch to anything that a person is wearing. It's jsut lovely to see that there is so much  variety of colors to choose from as I couldnt just pick one scarf for myself.  Iwill definaitely book mark  her store. In the meantime the other exciting news is that Janelle has been so kind to do a giveaway and give one of her lovely scarves away. So enjoy the details about her and her shop and be sure to enter for the giveaway! :)

1. How did you come up with the Name of your Shop?
Thailand is the Land of Smiles, and we are both very positive people who believe a smile is a great thing to share. Also, while I traveling last year I came up with the quote "A smile means hello in every language." JEM is a mix of our names, Janelle Elizabeth and Megan Elizabeth. We have been travel partners and best friends since middle school.
 
2. Tell us a little bit about your shop and what you think makes it unique? 
My shop is unique because of the commitment we have to improving local communities. We are happy to donate 10% to improve communities where are products are made. We make bracelets in Ventura County and donate 10% to Food Share, and we travel to Thailand and spend a few months every year making and designing scarves. We donate 10% of the proceeds from each scarf to SOS Children's Villages in Thailand.