This weeks Shop Feature is Lisa Christine Designs by Lisa Miller. What I love about this cute little jewelry store is it seems her designs are a representation of the ocean or the sea which I love and it is easy to match since I seem to like to wear jeans.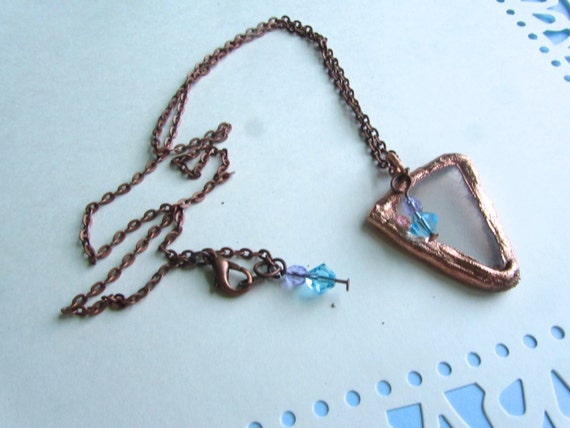 1. How did you come up with the Name of your Shop
Well I went with my name because I know that I will never get tired of it! I am just getting my career as a jewelry designer started, and I didn't want to tie myself down to a particular theme or style. I plan on having names of different lines as I produce more work.


2. Tell us a little bit about your shop and what you think makes it unique?
I sell a variety of jewelry, all handmade by me. I love working with sea glass because the colors and shapes are never exactly the same, which means every piece I make is one of a kind! Sterling silver is my favorite metal to use, especially with the sea glass because it reflects light through the glass which shows off the color very well. All of my inspiration comes from nature, mainly the ocean. I love using patterns, colors and shapes from nature and treasures that I find along the beach. This gives the wearer a little pieces of my "happy place" to carry with them, and I hope it becomes their's too!