This week's shop feature is NaturesAll2 by Candace and Kimberly. Both  owners are Holistic Health Practitioners and Master herbalists. Their goal is to spread that healing energy into our  body in a spiritual way using the finest herbs. I find it fascinating as I am also the type that likes to try to maintain  my health the natural  way as much as  possible  without relying on over the counter medicine unless absolutely needed.  Herbal remedies are the way to go, I absolutely recommend you  try it as it really helps give you more energy than over counter drugs.  
Candace and Kimberly  want to give you a chance to better your health so be sure to enter  down below for your chance to win a $20 gift certificate to their Etsy shop! For US Residents only.

1. How did you come up with the Name of your Shop?

Kimberly and I wanted a sensible but down to earth name. We both believe in using what nature has given us. We jotted down some names, but "Nature's All" just kept poking out at us.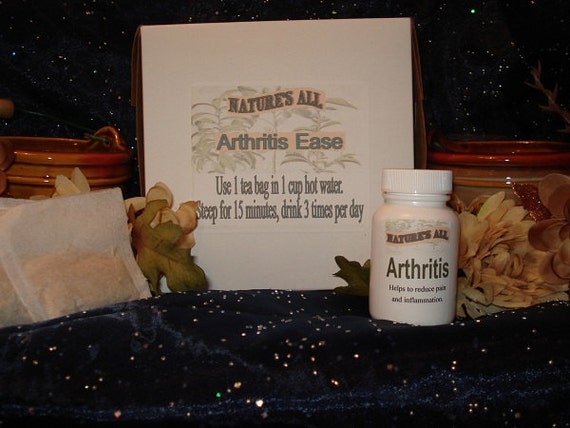 2. Tell us a little bit about your shop and what you think makes it unique?

We make medicines out of herbs. Although we make medicine to help take away the symptoms of an illness, we also make medicine and work with a person to help heal them of the illness. We also have clients that we try out our medicine on before we put it up for sale. A lot of times we try it on ourselves first. We make capsules, teas, tinctures, lotions,butters, soaps, and shampoo. We do this all with good intention. We believe in the vibrations of feelings and emotion, so if one of us is sick or having a bad day, that person won't touch the medicine. Sound weird? Ya, I know, it kind of does. But that is us. We run our business by spirit.