This weeks shop  feature is The Shop at Pooh Corner. I just love the name of the store itself! Well Winnie  the Pooh  is one of favorite characters  maybe that is why ;)  This store is selling a few vintage items along with some confetti, tags, stamps etc... which can be used for  scrap booking or anything you like to get all creative.  My favorite  item  is Alvin the Chipmunks. I love  stuff animals so  just looking at Alvin makes me smile and helps me remember how much I love the  show!  At the end of this you will be able to win a Valentine gift tag! Just in time if you are doing gifts this valentine's day!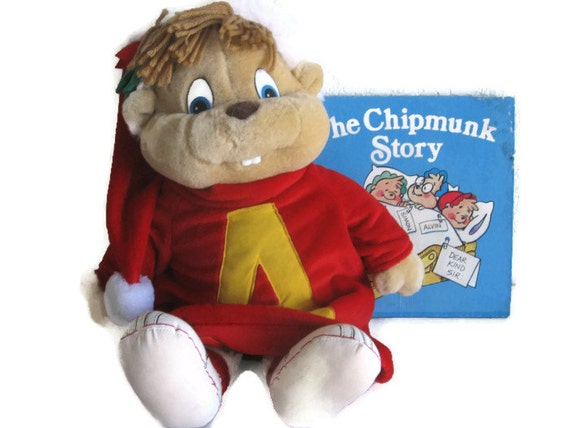 1. How did you come up with the name of your shop?
I love Classic Pooh. I wanted my shop to reflect the innocence and imagination found in the stories and illustrations of the original Winnie-the-Pooh books.