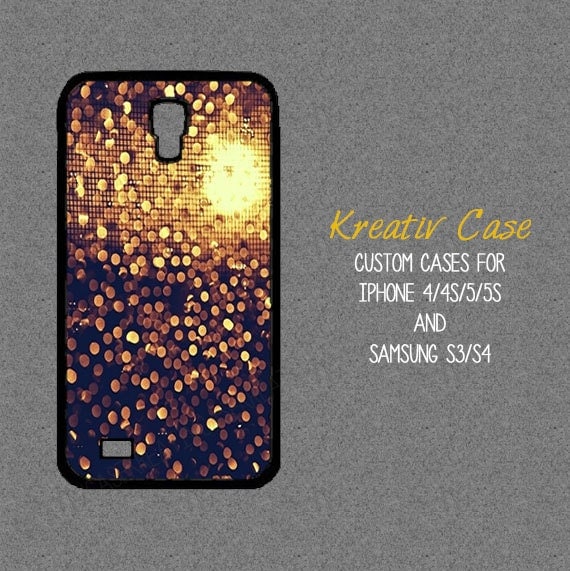 This week's shop feature is  Kreativ Case by  Cindy.  She seems to specialize in making cell phone cases but not just any cellphone case,  think of it as  getting your own personalized cellphone case that you can define with?  It's nice to add a personal touch so you know its your phone and its nice to give your phone  a personality that represents you. Cindy  has been kind to offer a  cellphone case as a giveaway. This giveaway is open  worldwide... so be sure to enter to win!

1. How did you come up with the Name of your Shop
Kreativ Case was "kreated" - get it? :) - when I tried to come up with a name that best highlighted the unique and personalized items that I make. I wanted to put a little spin on it and make it a bit querky.

2. Tell us a little bit about your shop and what you think makes it unique?

My shop combines two natural wants from a smartphone user when shopping for a case - durability and style. I feel like it's important to protect your phone because it's one of your biggest investment, but at the same time, you should have a pretty case! Some cases out there are cute, but don't have the type of protection my cases offer.