This weeks' shop feature is Secret Scent Societe by tori Jackson. She makes candles and soaps. There is a reed diffusers too which is very neat! the scents are lovely but I love reed diffusers though! :) On to read a bit more about her.




1. How did you come up with the Name of your Shop?

I wanted my business name to show that it was a luxury brand and reflect the mystery, the beauty, and the intrigue of fragrance. SecretScentSociete is a shortened version of The Secret Scent Societe' which was slightly too long to use on Etsy.


2. Tell us a little bit about your shop and what you think makes it unique?
I use luxurious, natural, eco friendly ingredients with an emphasis on strong design and creating beautiful, one of a kind fragrances. I also offer a bespoke service where I will create a candle for you in your choice of colour/s, candle container, and signature scent.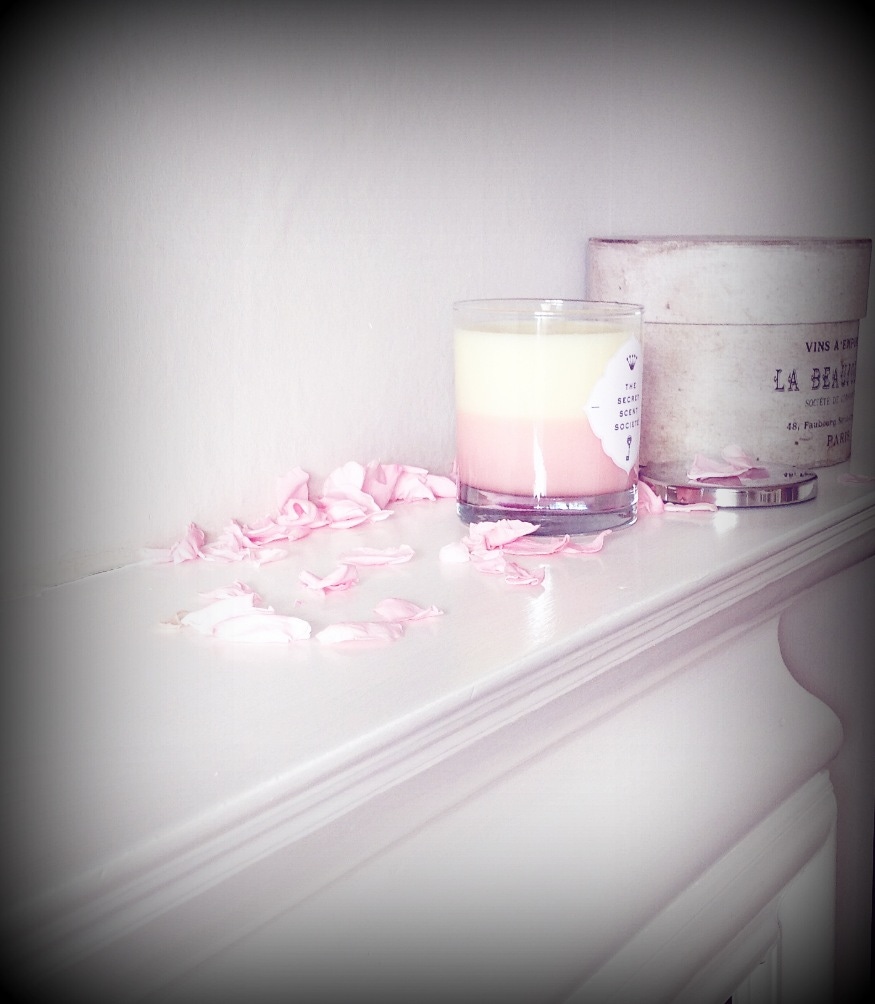 3. What is your favorite item at the store and why?
My pink and cream soy candle "Creme' De La Creme'" is one of my favourite products as it looks stunning anywhere and makes a perfect gift. It has the smell of fresh citrus fruits, vanilla and summer roses. Very feminine and hypnotizing.

4. What inspires you to create your products?

I am inspired by beautiful things and fragrance. I love thinking up unusual fragrance combinations that people adore. I like to challenge myself with making men's fragrances and signature fragrances too. I love luxurious things and want my products to be luxurious and make people feel pampered and special when they see and use them.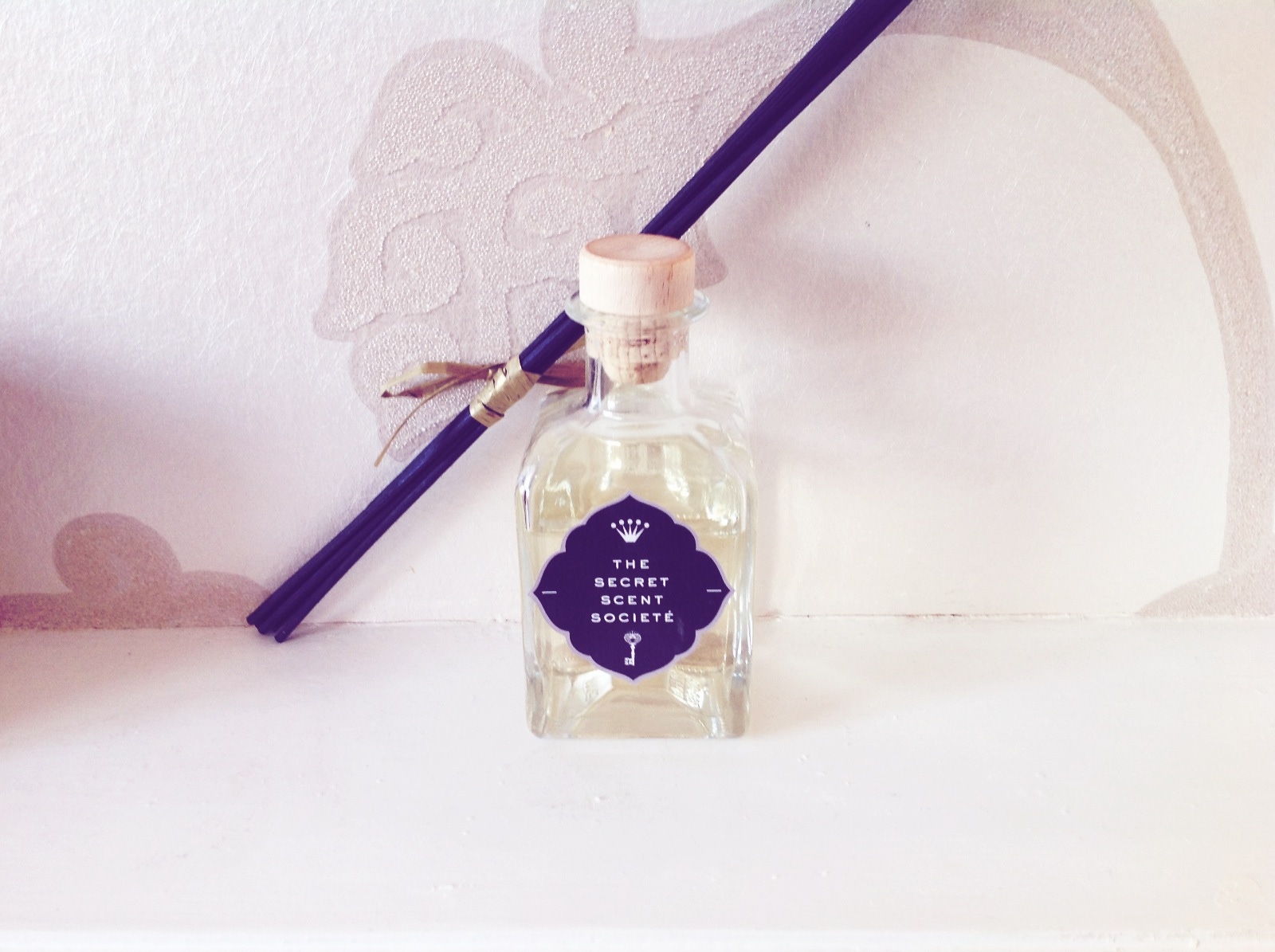 5. Where can we find you?

Etsy: SecretScentSociete.etsy.com
Twitter: twitter.com/Scent_Societe
Pinterest: pinterest.com/scentsociete/
Facebook: www.facebook.com/thesecretscentsociete
Instagram: instagram.com/the_secret_scent_societe
My Blog: silklafox.wordpress.com/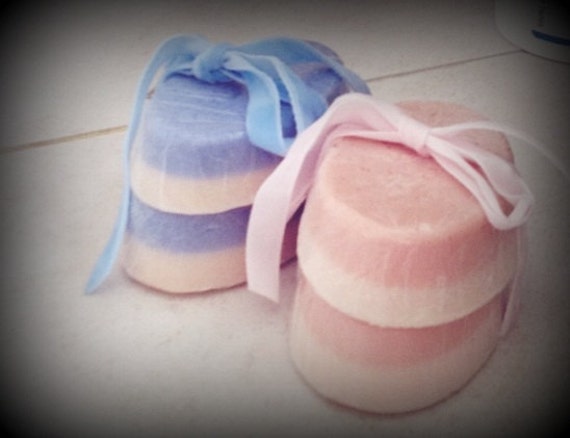 6. Do you have any coupons or discounts for us?
Yes! I'm offering a 10% discount on ALL container candles, including bespoke orders with coupon code: SecretScents10

Also, I'm offering a 10% discount on my new Fleur De Lis Solid Lotion Bar with coupon code: SecretScents10

7. What advice can you give for other sellers out there for their shop?

Look at other shops and see what they are doing, and the kinds of things that they are selling, ask for critiques, and make the necessary steps to constantly improve your products, your marketing and your branding.

Some Fun facts about Tori.

8. What is your Favorite Food?
My favourite food is Black Cod, Scallops, Tom Yum Prawns, Lamb, And cakes in many varieties!

9. Describe us one positive event in your life in your life that you felt was a miracle to you or that you knew the Universe was there watching over you

When my cat Jackson Brown went missing I felt a sickening fear that he had been stolen, run away or worse yet, run over! I was due to go away the morning that I couldn't find him and I was just beside myself with worry. I felt sick to my stomach, particularly as he was such a beautiful little cat, and only a few months old at that stage. I went looking for him, to no avail, so I asked my brothers and Mum to continue looking for him while I was gone. He was gone for a whole 24 hours which really felt like a lifetime however he turned up the next morning meowing on the doorstep and I knew then that someone was looking out for me. I don't know how I would have fared if I had lost him. As demanding, manipulative and unaffectionate as he can sometimes be I do really love him, and I couldn't imagine a me without my little ball of ginger fluff :)

10. What is your favorite Vacation spot and why?
Jamaica is phenomenal. It is a mind blowingly beautiful country with amazing food, music, history and people. I had the time of my life there - perfect in every way!

11. Anything else you like to share with us about you?
I'm keen to promote my brand and keep creating fine fragrances that will leave an impression and make people smile! :)