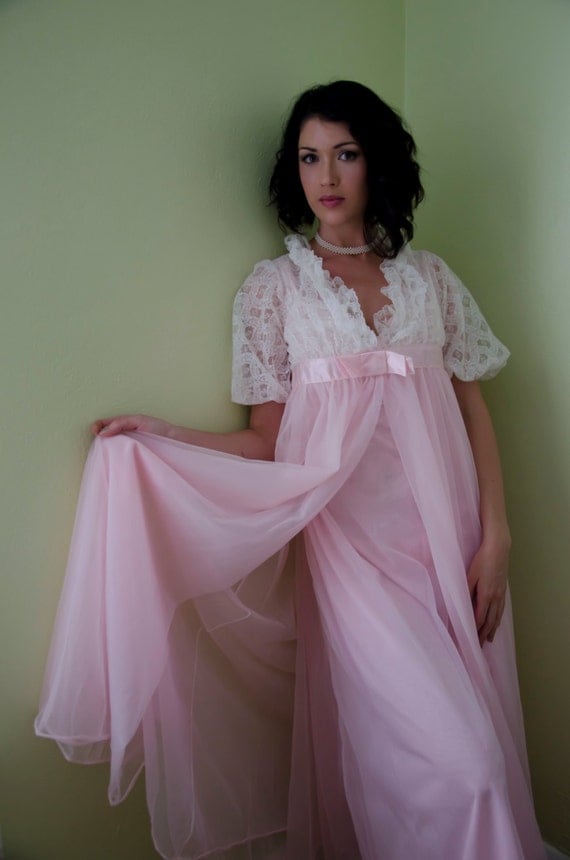 This week's shop feature is Gypsy Thread Vintage by Stephanie.  The store caters to designing vintage clothing ranging from evening wear, summer dresses, jumpsuits, party dresses, shorts, jackets and so much more.  My favorite piece is the picture above, an evening robe. I love things like this  as pink is my favorite color but also it has a nice soft  look to it... I would so purchase this one :)  Of course, gotta save up for it.  Check out more of her stuff, you might find things that you like! you can feel beautiful with her lovely collection!


1. How did you come up with the Name of your Shop

My shop name is derived from a roadside gypsy magic trick that gained popularity in the 20th century called the Gypsy Thread, wherein the magician would seem to tear a string into many small pieces, then magically join them back together.I saw this as a metaphor for fashion and a perfect name for the vintage bohemian collection that I have created.


2. Tell us a little bit about your shop and what you think makes it unique?

I have a very good eye for high quality authentic vintage pieces that demonstrate versatility and character. My very dear friend helps me to style the models that generously share their time with me as I try to convey the period and personality of each piece.