This week's shop feature is So Pretty In Paint by Stacey Hann.  I love her signs, especially the baby sign she made. It makes me smile.  If you like to collector of signs or  find that signs and phrases are useful then you may find something that you like at her shop.  Read more about her and her work below.
1. How did you come up with the Name of your Shop?
When I first started making creations I was making them for myself and my house. As I'd look at the finished piece, I'd think "this just look so much prettier in paint."


2. Tell us a little bit about your shop and what you think makes it unique?
Most of my creations started off as an idea that someone brought to me. I love making custom pieces. I do not have enough space in my house to make all of the ideas I come up with, so I have to wait until someone asks for something and then I can create it. A lot of times I will work with clients, through numerous versions, to come up with a piece that is just perfect for them. I think being able to work with clients is unique. I do not want to make cookie cutter items, I want them to be special and unique. I will work with clients through the editing process for free because I want their item to be perfect!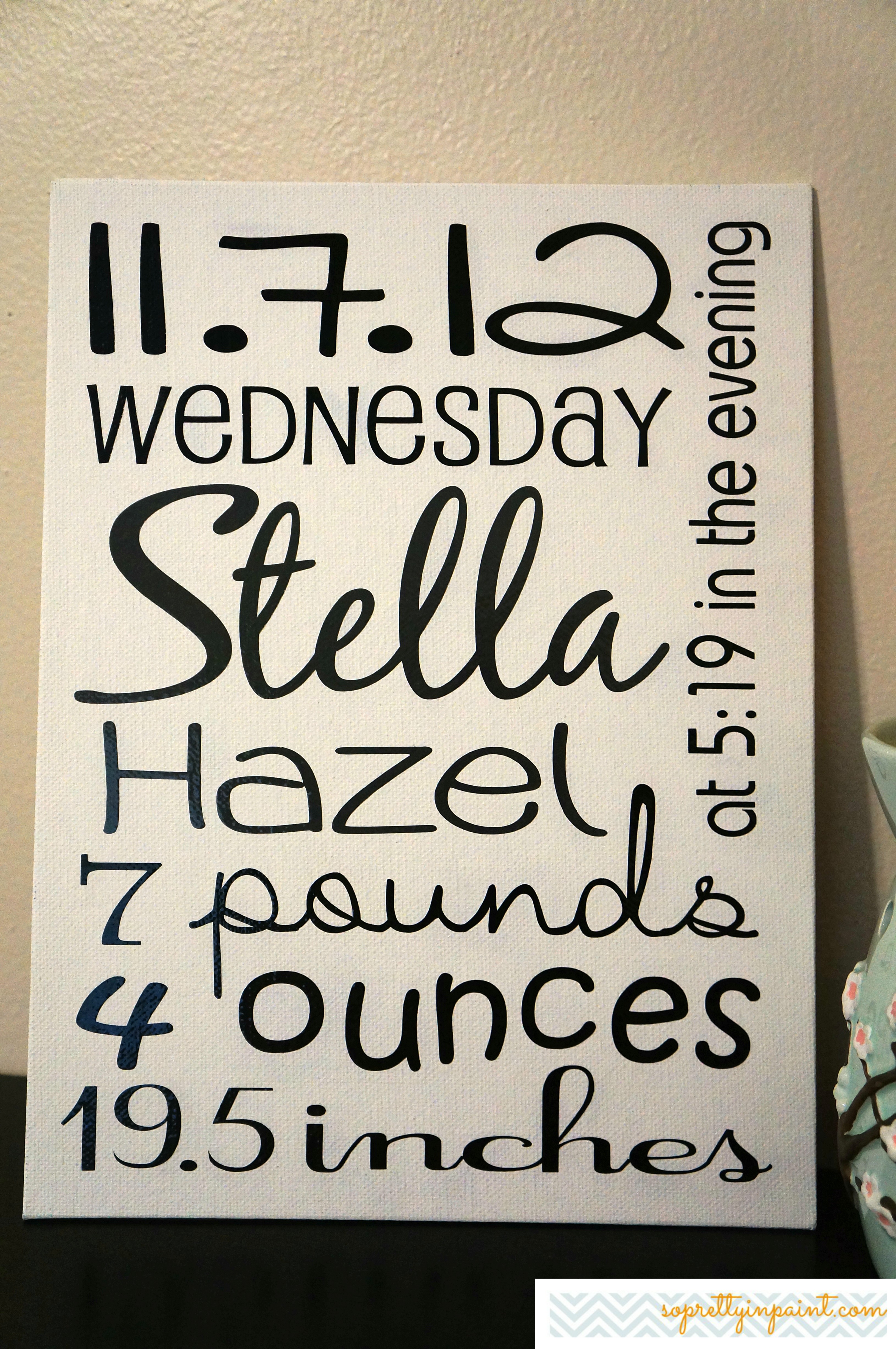 3. What is your favorite item at the store and why?
My favorite item is the Life is short, drink great wine sign! Why? Because I love wine! My husband and I do a lot of wine tasting, got engaged and then married at a vineyard. So I guess wine has a soft spot in my heart :)