It has been a while but  just recently there is a new a shop feature that you may be interested in.  Koren from  Garasu Wonderland has a wonderful shop that features hand painted glass art. I love the  different types of textures she uses  for her art.  Great pieces  of art that you can enjoy at home as decorations.Her  colorful her art glass  pieces are very inspirational and heartwarming too!  My favorite piece  from her is the heart glass bottle she has  in her shop but even the sun catchers she has makes me smile :)  Be sure to check  out her  shop, these  items can bring positive  energy to anyone's home, and  with the holidays coming up around the corner this is would be a great unique  gift  to add in  your gift list.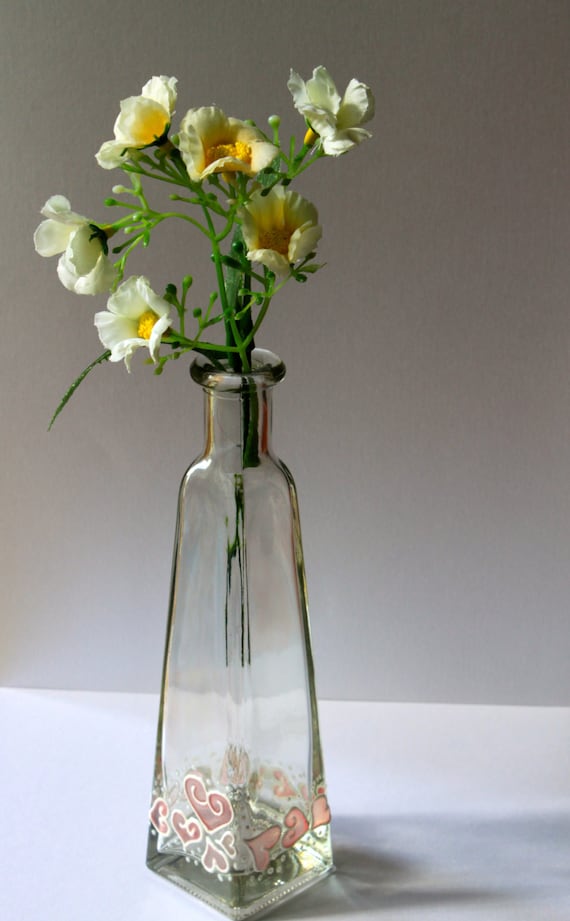 1. How did you come up with the Name of your Shop?
"Garasu" means glass in Japanese. I love glass, love its transparency, its opaqueness and its many different expressions under light. As my shop is about hand painted glass wonders so I named it Garasu Wonderland.