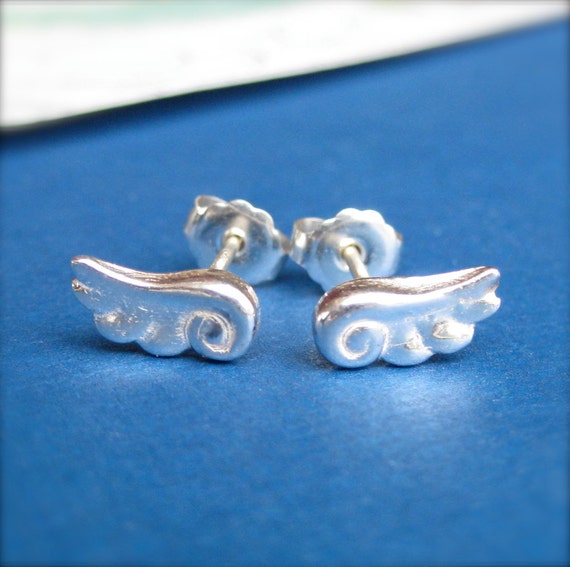 This week's shop Feature is Twisted Designs by Lindsay May. the shop specialize hadmade sterling silver jewelry. My favorite is the Angels studded earrings up above. Read below to find out more about this cute little shop.
1. How did you come up with the Name of your Shop
When I first started making jewelry I used to do all wire work. I have a lot of twisted wire still so i thought Twisted Designs was perfect! I am still happy I chose that as a shop name.
2. Tell us a little bit about your shop and what you think makes it unique?
My work is simple and bold and really stuff you can wear everyday. Simple pyramid stud earrings, shiny Silver hoops, and simple Silver choker necklaces. It is jewelry you will put in and sleep in, splay in and basically just "live" in. I use all high quality solid precious metals.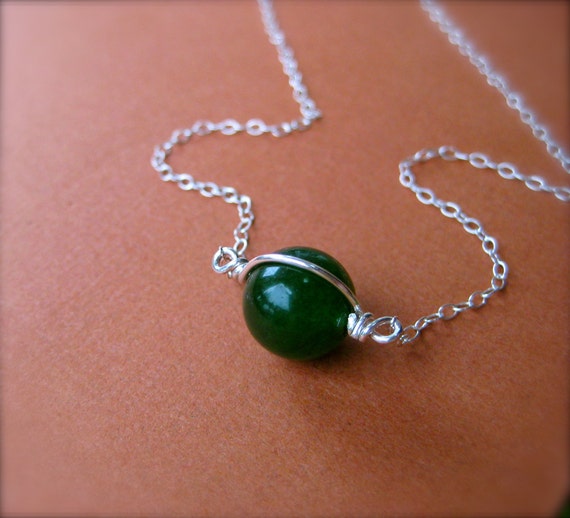 3. What is your favorite item at the store and why?
I love my Wire Knot Studs. I have made hundreds of them and they are all similar, yet completely one-of-a kind. www.etsy.com/listing/62370085/wire-knot-silver-stud-earrings-handmade?re...
4. What inspires create your products?
My customers inspire me. So many of the items I have in my shop started out as custom items that I created for my customers and felt they were good enough to add to my regular inventory. I also love reading the feedback they leave me. It inspires me to make more unique designs. This week I received a note from a customer that had bought a necklace 3 years ago. She said she has worn it everyday for 3 years. Recently she completed her first marathon and she had marks on her neck afterward from having run all those miles wearing her favorite necklace. I guess she couldn't bare taking off her good luck piece!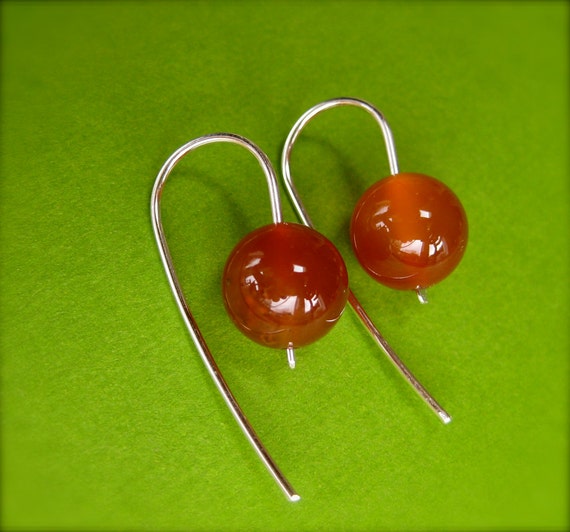 5. Where can we find you?
www.twisteddesigns.etsy.com
6. Do you have any coupons or discounts for us?
Yes, Use code "JOELLE" for Free Shipping!

7. What advice can you give for other sellers out there for their shop? Have stellar customer service. I have the etsy shop app on my shone and I get a pop up whenever I get an e-mail on etsy. I answer right away no matter where I am or what I am doing. I can't tell you how many sales I have had because customers were impressed with how fast I answered their questions.

Now some fun facts about you: I also love working from home so i can watch the Food Network and Rachael Ray. I love cooking and experimenting with food. I also love baking with my kids.

8. What is your Favorite Food? Lasagna!

9. What is your favorite vacation spot and why?
hawaii. My hubby and I got married on the island of Kauai 10 years ago, it is the most beautiful place. Last December we visited Maui all 3 kids in tow. I was amazing and we loved taking the kids snorkeling and swimming everyday.
11. Anything else you like to share about you?
I was lucky enough to get a feature of my Letter Stud Earrings on the Today Show with Kathy Lee and Hoda a couple of months ago. I sold hundred of my earrings. I make them all by hand so it was so exciting and crazy! This is the pair they featured: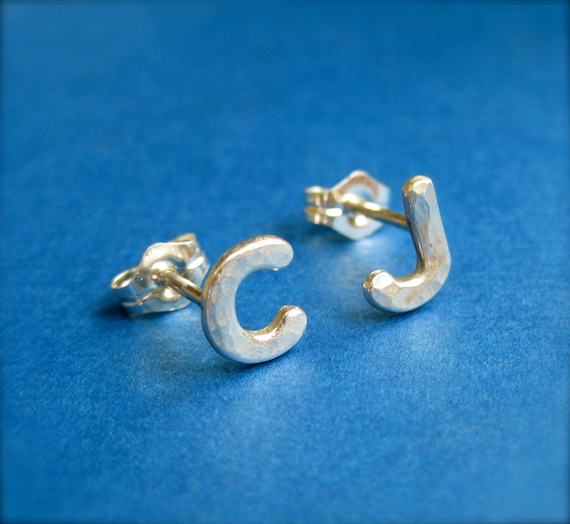 www.etsy.com/listing/78241773/custom-initial-letter-stud-earrings?ref=sh...